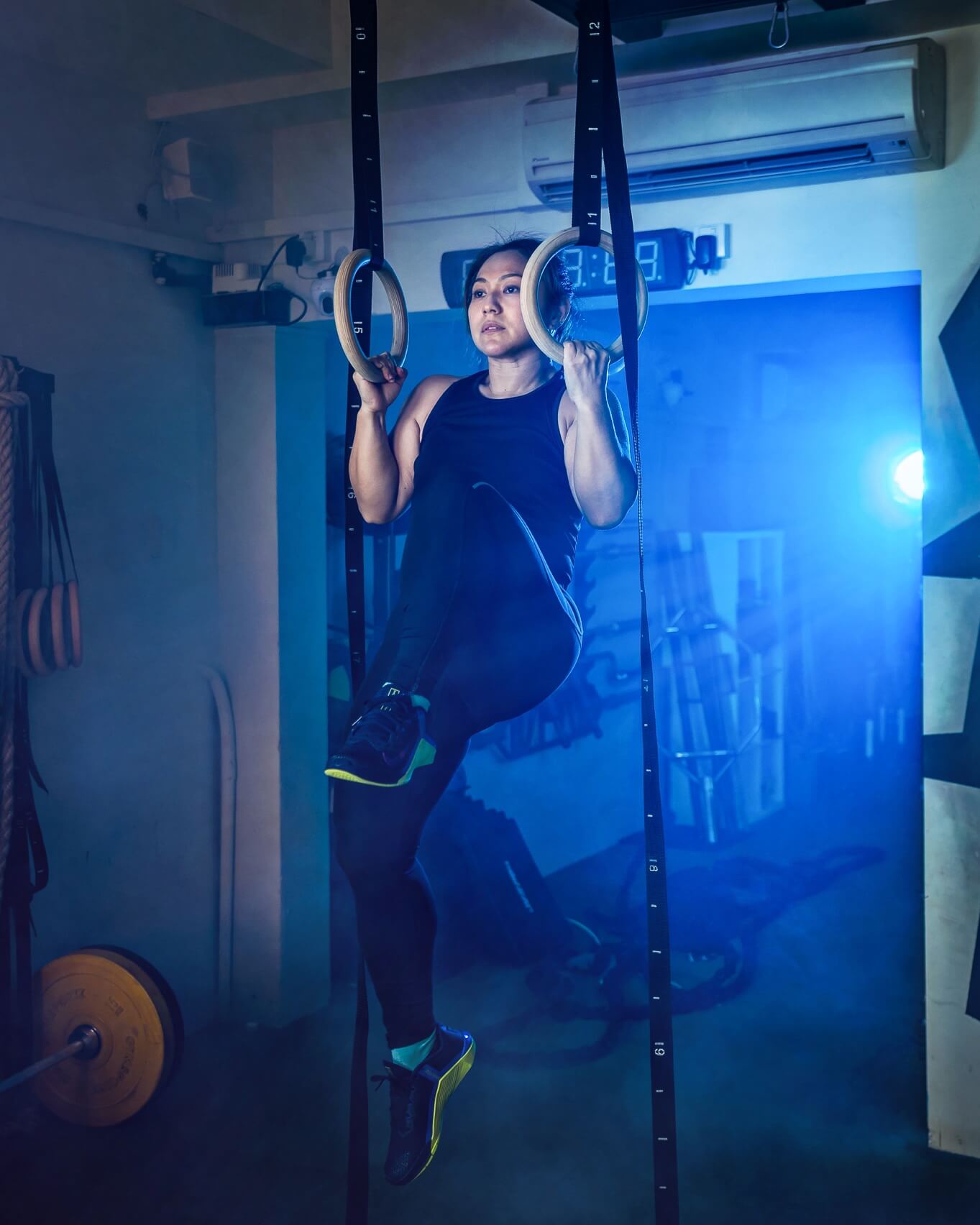 "Best mama who looks after everyone"
"Warm & Friendly, Angelic"
"Bubbly, grounded. strong willed"
As the seven dwarfs from Snow White once sang, "You are never too old to be young"; Coach Kat is a firm believer that no one is ever too old or too young to start on something new.
At the age of 40, Coach Kat embarked on her fitness journey after battling with fatty liver for more than 10 years. Having experienced the struggles of being on a lifestyle-change journey herself, she aims to empower others with the strength and courage to constantly seek discomfort to push for a fulfilling life of adventures.
Coach Kat had been in the healthcare industry for more than 16 years and had worked with individuals of different backgrounds. Coupled with the knowledge accumulated over the years of experience, her versatile working style enables her to work in partnership with clients to achieve what they truly desire.